Trail of Texas Seafood
Texas Sea Grant's "Trail of Texas Seafood" is a collaborative project that aims to highlight restaurants, markets, suppliers, and other entities that provide local Gulf seafood or offer education on sustainable seafood in Texas.
We are still building our list! If you are a restaurant, market, supplier, or other seafood industry entity and would like your business or organization to be included on our trail, please fill out this form.
Please note that the trail list is updated manually on a biweekly basis, so you may not see your organization added to the map for up to two weeks after submitting your information via the form. 
Trail Legend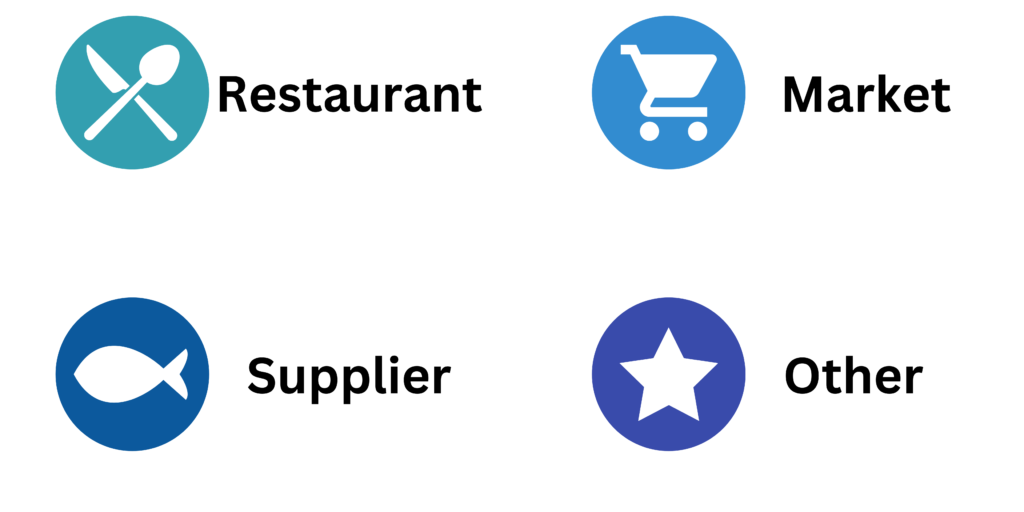 Trail Map
Click here to view the map in a new browser window.
For More Information:
Laura Picariello
Program Director, Sustainable Fisheries and Aquaculture