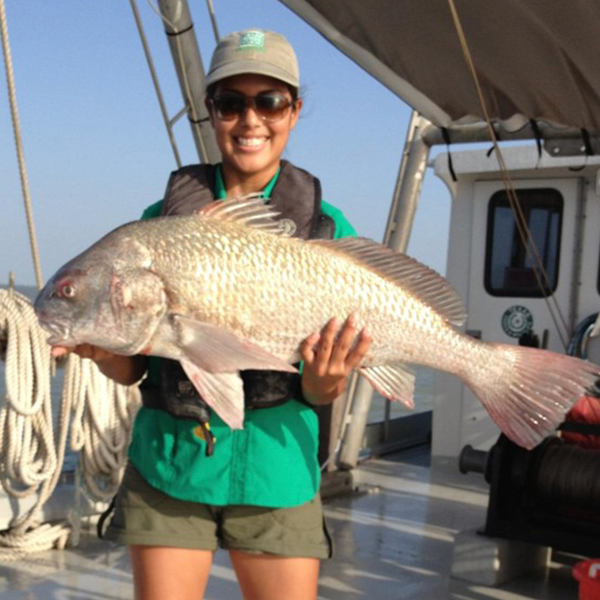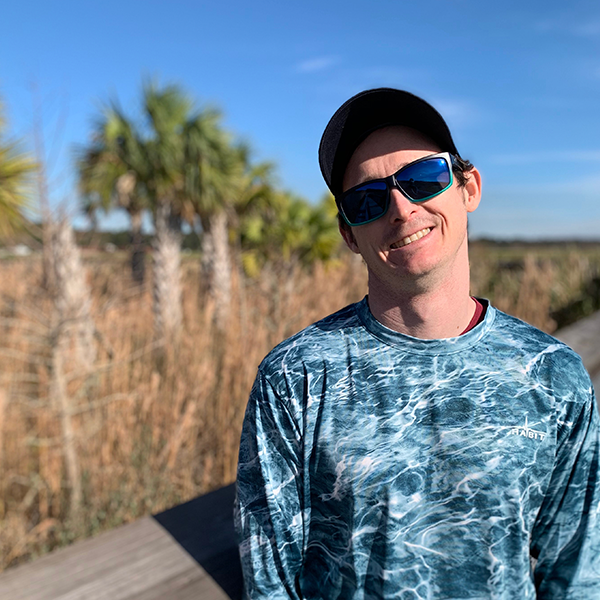 Meghan Martinez and Brian DeSanti from Texas were selected for the NOAA Office of Coastal Management's Coastal Management and Digital Coast Fellowship Program following nomination by Texas Sea Grant. This two-year, postgraduate program provides on-the-job education and training opportunities in coastal resource management, policy and coastal issues.
Texas Sea Grant recruits and nominates students from various universities across the state of Texas. "Our nominees from Texas join a highly competitive pool of prospective fellows drawn from the best and the brightest students from across the U.S.," said Dr. Pamela T. Plotkin, director of Texas Sea Grant. "We are honored when just one of our nominees is selected to the final round of the competition. There are few words to describe what it feels like to have two nominees make it to the final round this year, and then to be selected to receive this prestigious fellowship."
Fellows are matched with NOAA partner organizations around the country to work on projects relevant to coastal resource management and policy.
Martinez, who recently graduated with a masters in marine biology from Texas A&M University – Corpus Christi, has been paired with the California State Coastal Conservancy. Through her work, she will be supporting a community-based wetland restoration program with the goal of increasing coastal wetland resilience. She will help implement, track and evaluate a visionary regional plan.
"I'm really honored to be chosen for this particular fellowship and this project. I think it's going to be a great opportunity to work with people who are really passionate and ready to make a difference in their own communities," Martinez said. "I'm just really thrilled and grateful to be part of this experience and to have the support throughout my career to help me get to this point."
DeSanti, a recent graduate from Texas Tech University with a Ph.D. in mass communications, will be working with the Texas Coastal Management Program. Through stakeholder engagement, data analysis, communication and strategic program review, he will focus on implementing water quality management measures throughout the Texas coast.
"I was very surprised when I was selected. After the shock wore off, I was excited for this opportunity," DeSanti said. "What I'm hoping to get out of this experience is using what I've learned and making a difference in the communities I will be working in."
Both Martinez and DeSanti will begin their fellowships in August 2020.
"I am very excited for Meghan and Brian and look forward to following them as they contribute to managing our coastal resources," Plotkin said.